Valet Parking

Valet Parking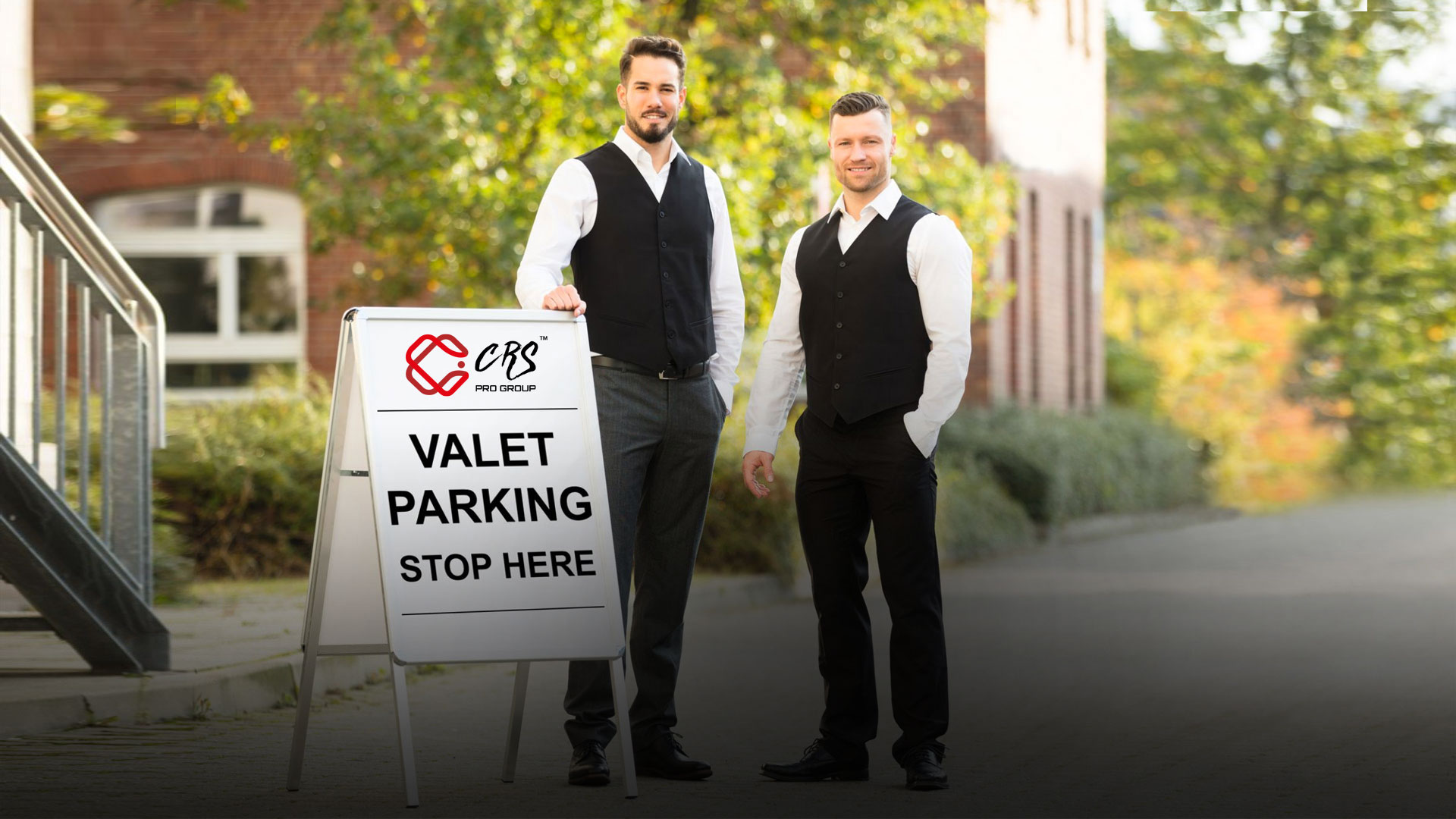 We provide your customers with the utmost professionalism and respect.
It is our sincere objective to provide your customers with a truly enjoyable valet experience. In addition to our outstanding valet services, we feature an amazing greeting team. Always friendly and professional, our greeters provide courteous amenities to our customers.
Valet Parking Services for:
No requirement is too large or small! We can provide full-time services as well as accommodate special events which require up to 100 attendants.